In this article we will learn about how to quickly remove subtotals in Microsoft Excel.
We use the subtotals feature to summarize different groups using the Subtotal command and create an outline in the worksheet. SUBTOTAL: This function is used for summarizing the data in different groups.
Let's take an example and understandhow we can quickly remove subtotals from the data:-
Example 1: We have data with subtotals inserted in it. To quickly remove the subtotals followthe below mentioned steps:-

Go to the "Data" tab on the ribbon.
Click on "Subtotal" in the "Outline" group.
The "Subtotal" dialog box willappear.
In the dialog box click on "Remove" button in the bottom left corner.
All worksheet data will get ungrouped and subtotals will be removed.
To remove all groups without deleting the subtotals click the "Ungroup" drop down arrow and choose "Clear Outline".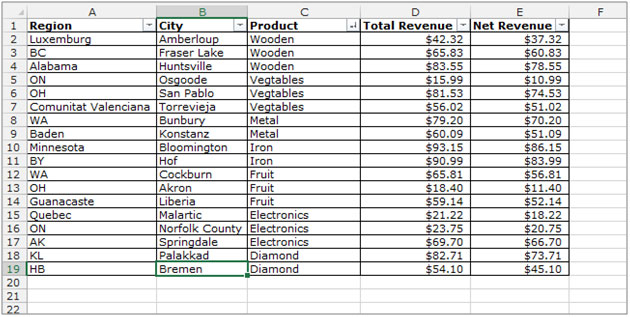 This is how we can quickly remove subtotals, just by the click of a button, whenever required.