In this article, we will learn how to change the default cell comment format in Microsoft Excel 2010.
To change the default cell comment format for Windows 7 Home Premium, Professional, Ultimate, or Enterprise, follow the below mentioned steps:
Right click on the empty space on the desktop and click on Personalize.
Click on the Window Color link at the bottom of the window.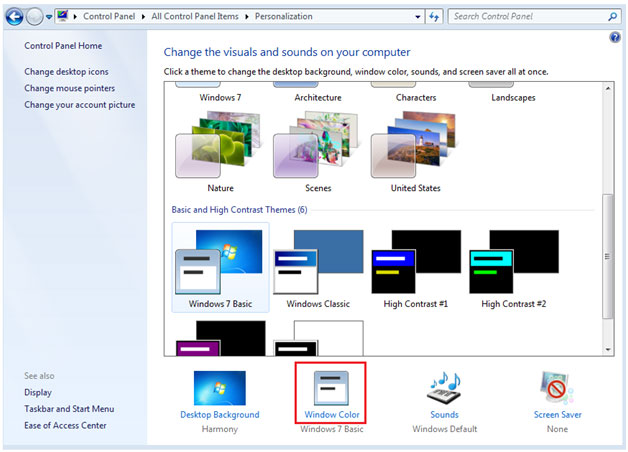 Window Color and Appearance window will be open
Click on Item option
Select Tool Tip & change the formatting options of your choice.
Click on the OK button.
Select any cell & insert comment. You will notice that there is a considerable change in the size of the cell format.

Snapshot of the report before cell formatting




Snapshot of the report after cell formatting